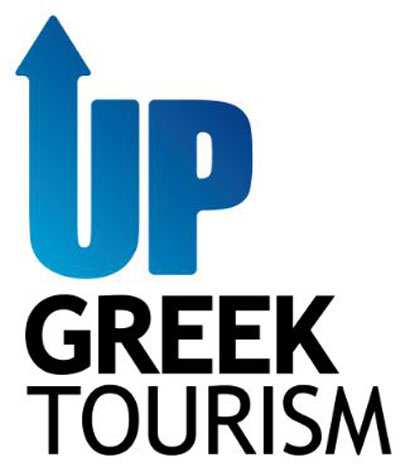 Up Greek Tourism
is a new private initiative whose goal is to promote Greece as a tourist destination. Recently,
Up Greek Tourism
completed its first crowdfunding campaign to raise $15,000 to display a billboard advertisement in Times Square, New York. In only 20 days, 330 private donors contributed to the campaign, and a total of $20,352 was raised. For 30 days in Times Square, beginning today, March 23,
Up Greek Tourism
is displaying an electronic billboard encouraging tourism in Greece. Designed by award-winning Greek designer Charis Tsevis, the billboard "will remind the public that, regardless of its economic situation, Greece is a beautiful and safe vacation destination." If you are interested in the
Up Greek Tourism
campaign, please visit
http://www.upgreektourism.gr/
to support!