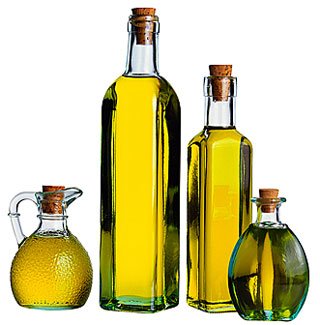 Contrary to common perceptions, Greece exports considerable quantities of traditional products. In fact, the country's exports have registered a significant increase in 2011, following the pattern of a continuous annual increment recorded during the past six years. Greek exports are primarily based on alimentary products, which represent 17% of the total export value.
Oil, vegetable fat, preserved fruit and other packed food exports have recorded the most noteworthy increase in the past year, compared to 2010. Fruit and nuts, fish, conserved vegetables, dairy products and alcoholic beverages are some of the staple products which figure at the top of the list.
Germany, the US, and Canada are some of the countries that import the largest proportion of Greek products, especially olive oil, wine, and dairy products (like yogurt and feta cheese), which may be partially attributed to the existence of extended Greek Diaspora communities there.

Greece has recently found some new important trade partners in Russia and China. The amounts of wine and especially olive oil imported from Greece both countries has shown a dramatic increase over the past three years, placing them in fifth and eight position respectively in the list of olive oil export destinations for the first semester of 2011.
The next time you visit your local grocery store or wine shop, be sure to look for Made In Greece products like olive oil, yogurt, feta cheese, and of course, ouzo!
Source: The Greek News Agenda